Homeownership Is An Investment
That Will Provide You With Many Benefits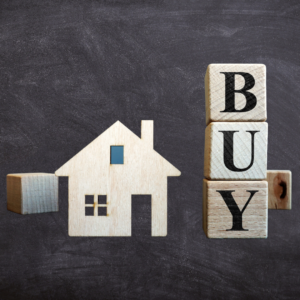 If you plan to purchase a new or resale home, we provide one of the best home inspections in the Birmingham area. Buying a new home is undoubtedly one of the most exciting moments. Unfortunately, it can also be one of the scariest and most stressful times. That is where we come in. At A B Home Inspections, Inc., we help ease some of the stress involved in the home buying process. We will ensure that your home inspection experience is worth your time and money. Our goal is to provide 'Peace of Mind' by conveying the information to you so you can make an educated decision about the property you're looking to buy.
Buying A Home May Be One Of The Biggest Investment You'll Ever Make
Finding the right home inspector early in the real estate process is as important as finding the right home for the Buyer Inspection. At A B Home Inspections, Inc., we do our very best to earn your trust. We complete thorough and timely professional inspections for buyers, sellers, and investors. So call us today at (205) 835-0539 to schedule your home inspection.
Protecting your investment starts even before signing on the dotted line. A B Home Inspections, Inc. is here to assist when you need a team of professional home inspectors that care and are knowledgeable in the efficiency of a home. When you're buying a home, you need the best inspection available. 
The home inspection is a visual evaluation of all the readily accessible systems in the house. The home inspector will be looking for the safety, function, and structure of the home, including the major plans; Electrical, Heating, Air, and Plumbing. 
If you want to feel confident that you're buying a quality home, we can help you. Whether the house you're buying is big or small, new or over 100-years old, we'll help you understand the condition and how the systems operate. Our goal is for you to feel confident making an informed home-buying decision.